Welcome to Our New Website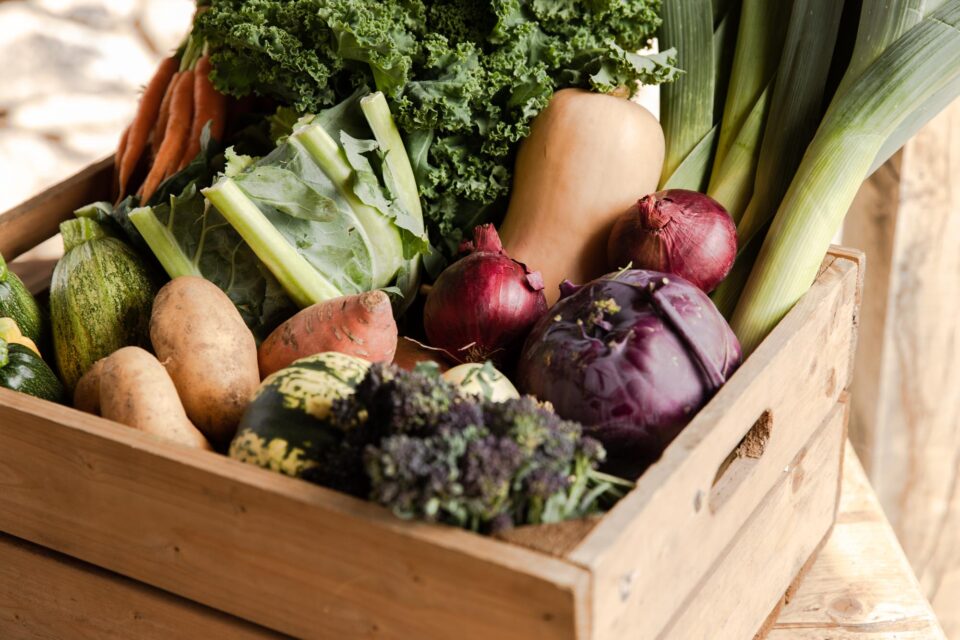 We are really excited to introduce you to our new website! This project has been bubbling away in the background while we have been busy running the shop during the strange times that we have all been living through recently. However it's now time to introduce you!
We have given the site a full "face-lift" and we have had great fun creating a whole new photo library of images to use. We are very excited about our fully integrated shop which showcases some of the products that we have in the farm shop, country store or country wear. We can deliver our farm shop products locally in the areas around Falmouth, Penryn and Truro and other country store products further afield to anywhere in Cornwall and Devon. If you were wanting to purchase any country wear from us then that can be shipped to anywhere in the UK.
Have a look round and let us know what you think, any feedback is greatly received. sales@baileyscountrystore.co.uk.