Christmas in a Box 2020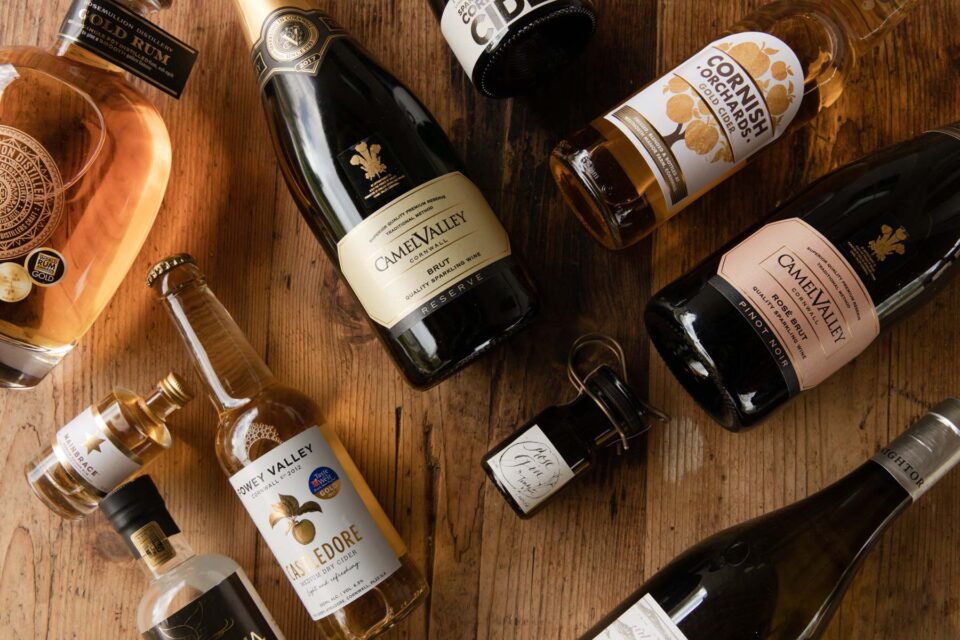 Despite everything this year has thrown at us, we can't help but smile at the prospect of Christmas and all the delicious goodies we have in the store. Our online shop has now got a festive feel to it and we invite you to wander around it from the comfort of your sofa and put together a delicious basket of goodies.
We have a wonderful selection of local growers and producers, all supplying us with a fantastic array of meat, vegetables and scrumptious homemade treats. Whether you visit us in store or online we are definitely getting excited about the festive season. Although we are not allowed to started playing Christmas music just yet!