Our COVID 19 operating procedures.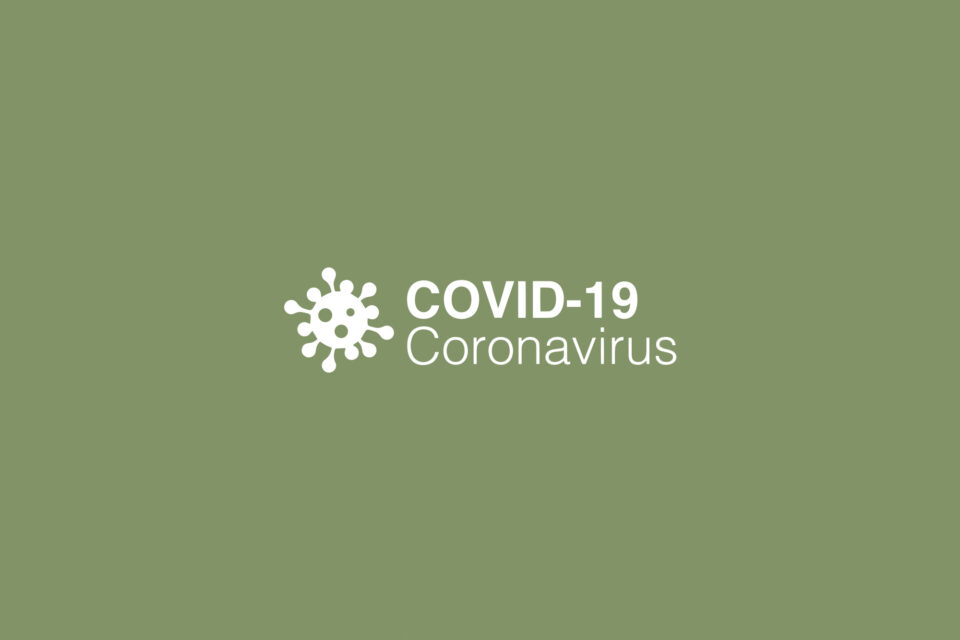 Due to the ongoing COVID 19 pandemic we have made necessary alterations to the way that we operate in the shop in order to keep our staff and customer safe. These procedures are constantly evolving inline with government advice and legislation. Updated 11/01/2021
Opening hours: Monday to Friday 08:00-17:30 and Saturday 08:00-17:00
Home food deliveries: For those who are shielding or who do not wish to enter the shop we offer a set amount of delivery slots every morning. Please call to see availability.
Everyone that enters the shop will sanitize their hands before entering.
Face coverings must be worn unless you have a medical exemption.
All Customers are asked to adhere to social distancing and always keep 2m from other customers and members of the Baileys team.
There is a one way system for queuing at the tills to ensure that all customers and staff can remain at a safe distance.
If you have any questions then please do not hestitate to get in touch 01326 379888 or sales@baileyscountrystore.co.uk.