A New Year at Bailey's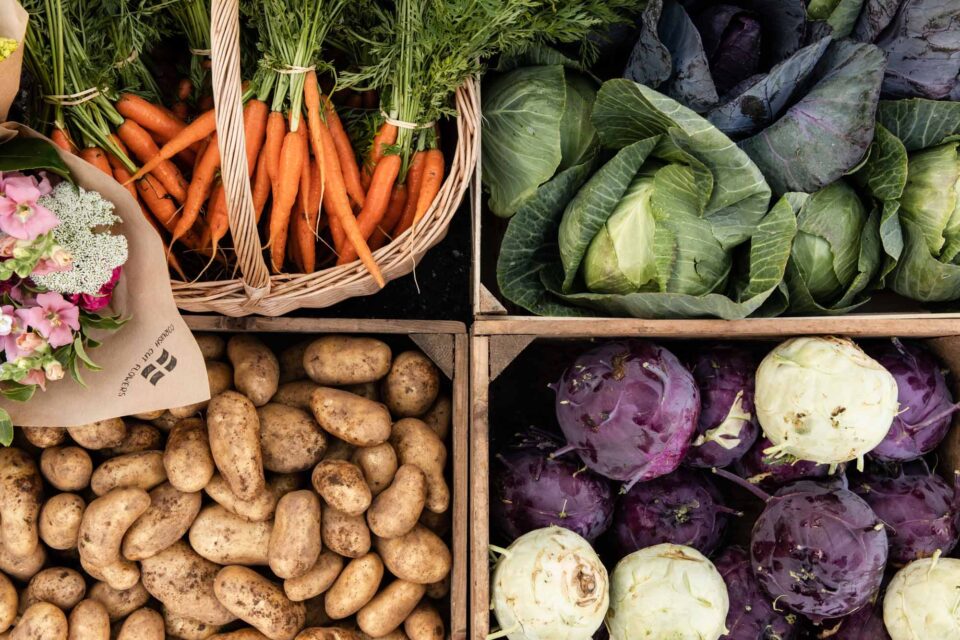 We hope you all had a wonderful and well deserved Christmas and  New Year. We were blown away by the popularity of our Christmas in a Box which were delivered to over 190 wonderful customers over 3 days just before Christmas. Thank you to all of our great local suppliers who worked their socks off to get their produce to us on time.
We have returned with renewed enthusiasm to take on all that life has to throw at us, which obviously includes a new national lockdown.
We will remain open throughout the lock down to ensure you can shop for your essential food and supplies for yourself and you animals. The shop is open from 8am until 5.30pm Monday to Friday and 8am-5pm on Saturdays. We are continuing with our daily personal shopping calls to customers who are booked in  which can be delivered locally for a small charge or collected from the store. Please feel free to call us for availability.
As ever, we continue to ask all our customers to sanitize their hands before entering the shop and to wear face coverings unless exempt to do so. When walking around the shop we have implemented a one way system to allow people to keep their distance when queuing, whilst allowing people to shop safely.
In store our new shop layout is proving almost as popular as Sal's gorgeous cooking that wafts under our noses all day long! Soups, sandwiches, sausage rolls and salads, using local produce available from the shop, are available for lunch. Whilst freshly made delicious loaf cakes and scrumptious traybakes are available all day. The team can talk with conviction about which are their favourites if you need help to choose.
Thank you for your support through these interesting times and if you have any questions then please do get in touch.
Take care and stay safe
Simon, Emma and the Team x