15 years of Baileys Country Store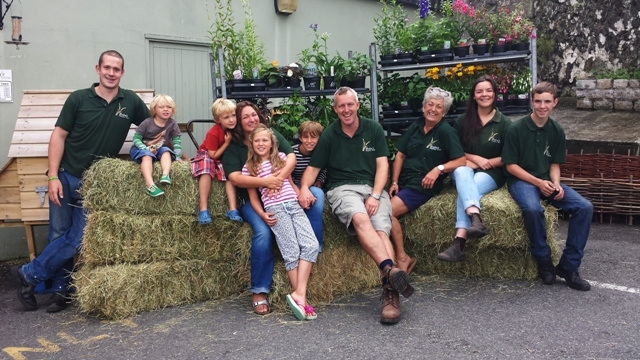 How time flies when you are having fun!
In September 2006 we first opened the doors to Baileys Country Store to the friendly folk of Penryn and the surrounding villages. Originally the store only occupied the right hand side of the building at Eastwood park  and therefore was half the size of what it is today. While initially we focused on supplying animal feed and country supplies to the local community we quickly developed all the others area of the store, including the farm shop. We couldn't have expanded to fill the whole building without the support of our loyal customers as well the wealth of new lovely customers we meet every day.  We have come along way in 15 years.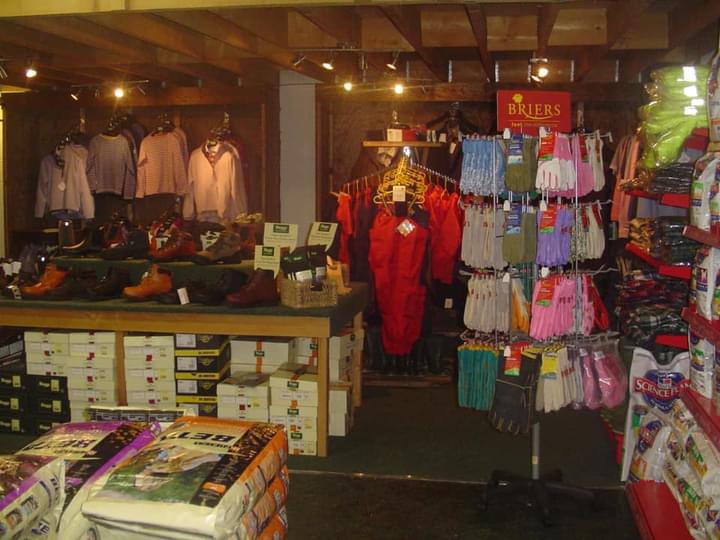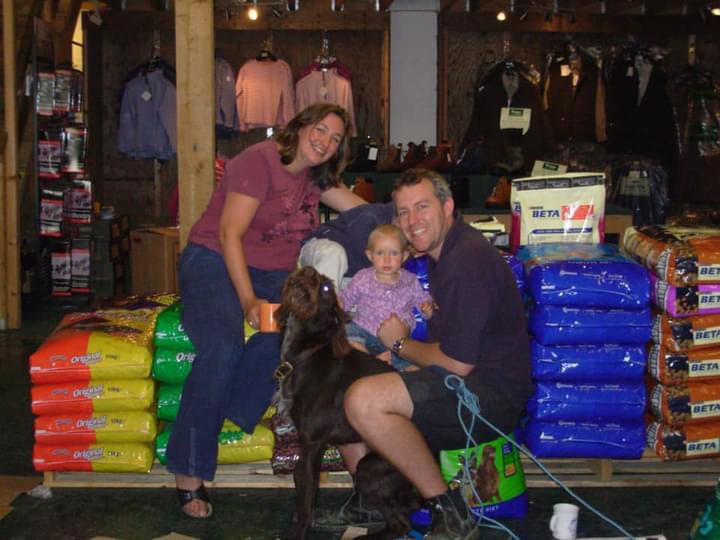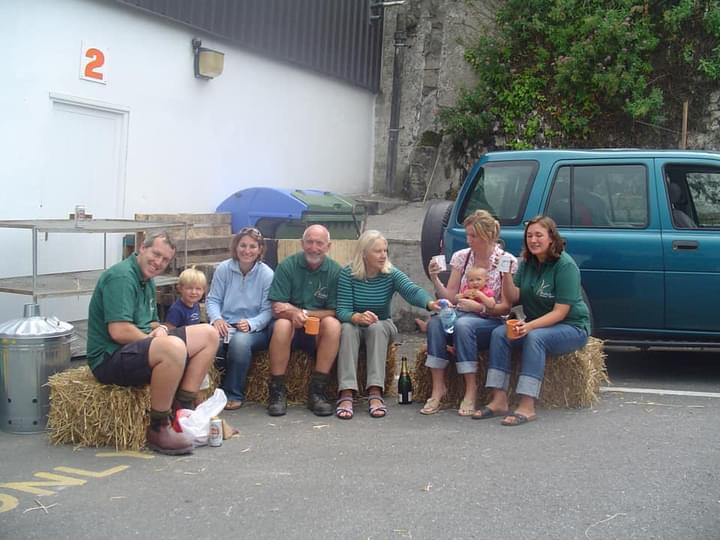 When the store first opened we (Simon and Emma) ran the store together with the help of friends, family and Wilf our German wired haired pointer. As the shop has grown in size so has the team working at Baileys!  We have always prided ourselves on great customer service and over the years have always had a team that have mirrored this with extensive knowledge of the products that we have in store and fabulous smiles to welcome you through the doors.
Thank you to all our customer; past, present and future. We couldn't have done it without you and we love to see you in the store whenever you come to visit. We have come along way in 15 years and you have to wonder what can be achieved in the next 15 years.