Festive Frivolities and Christmas in a Box 2021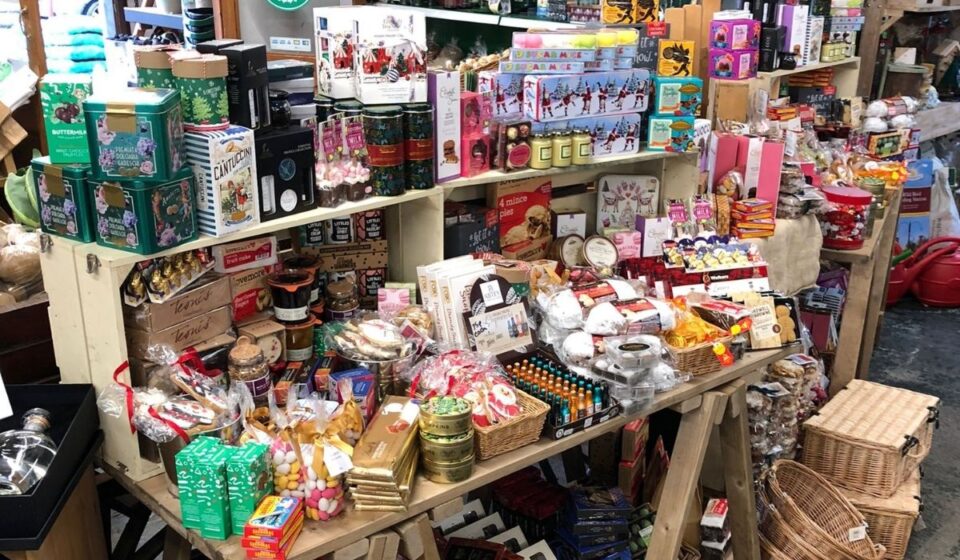 We are starting to feel very festive in the store and it's not even the end of November! Our shelves are looking fabulous with lots of wonderful festive treats that make perfect gifts for your loved ones or a little treat for yourself before the big day.
It is also that time of year where we have given our online store a festive feel and opened the orders for our very popular Christmas in a box. We now invite you to peruse our wonderful selection of locally produced meat, vegetables, drink, baked goods and sweet treats from the comfort of  your sofa and place your order for the Christmas break now. Orders close on Sunday 12th December. You can then choose to collect your box from the store, or have it delivered locally straight to your door on either the 22nd or 23rd December.
If you need a helping hand with your order then please get in touch and we will be happy to help you put your order together.